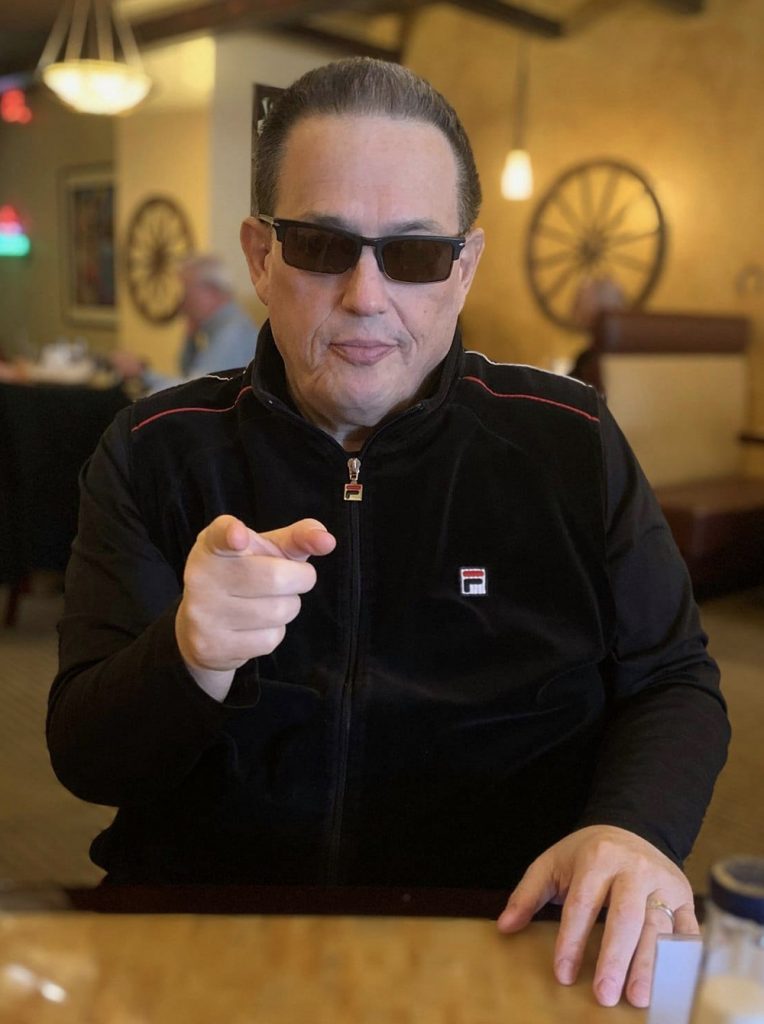 Thank you for your interest and for clicking on to our completely revised GlaserBoxing.com website furnished by our great corporate partner Mainstreethost.com
I have been providing services to the professional boxing business worldwide at a high level since 1991.
Clients have included promoters, managers, fighters, Casinos, Networks, TV production companies, Media outlets, Attorneys, and a Reality TV show.
Providing a vast array of services of all types to clients 24/7 365 Days a Year is what I do each and everyday.
Some things my clients really like are my four decades of worldwide boxing experience, coupled with my forthright attitude. There's no compensation if I don't succeed in what's been asked of me to accomplish. It's that simple.
Also, I'm the only person that will answer your calls, no switchboard operators and no secretaries answering, just yours truly for your immediate cooperation. Furthermore, you get immediate answers, not the stereotype "I'll see what I can do" or "I'll let you know" It's always a "yes or no" immediately, the way it should be "old fashion service from an old school boxing guy, with modern nuances".
Please contact me to discuss what I can possibly do for you and your professional boxing interests.
I can be reached directly for your convenience at cell 716.907.7400.
All inquiries and your business will be kept in the highest of confidentiality.
Looking forward to hearing from you.
Thank you,
Rick
Rick Glaser
Founder, GlaserBoxing.com
You can contact Rick 24/7 365 days a year